Our commitment
To contribute to the energy transition of the primary sector through smart electrification because it generates multiple benefits:
Financial
Lower costs and less energy dependence

Higher product margins and more valued companies
Social
Offsets labour shortages

Strengthens and establishes quality employment in rural areas

Generates industrial development with an impact on the local environment
Environmental
Less pollutant emissions

Reduced carbon footprint
Aligned with the Sustainable Development Goals: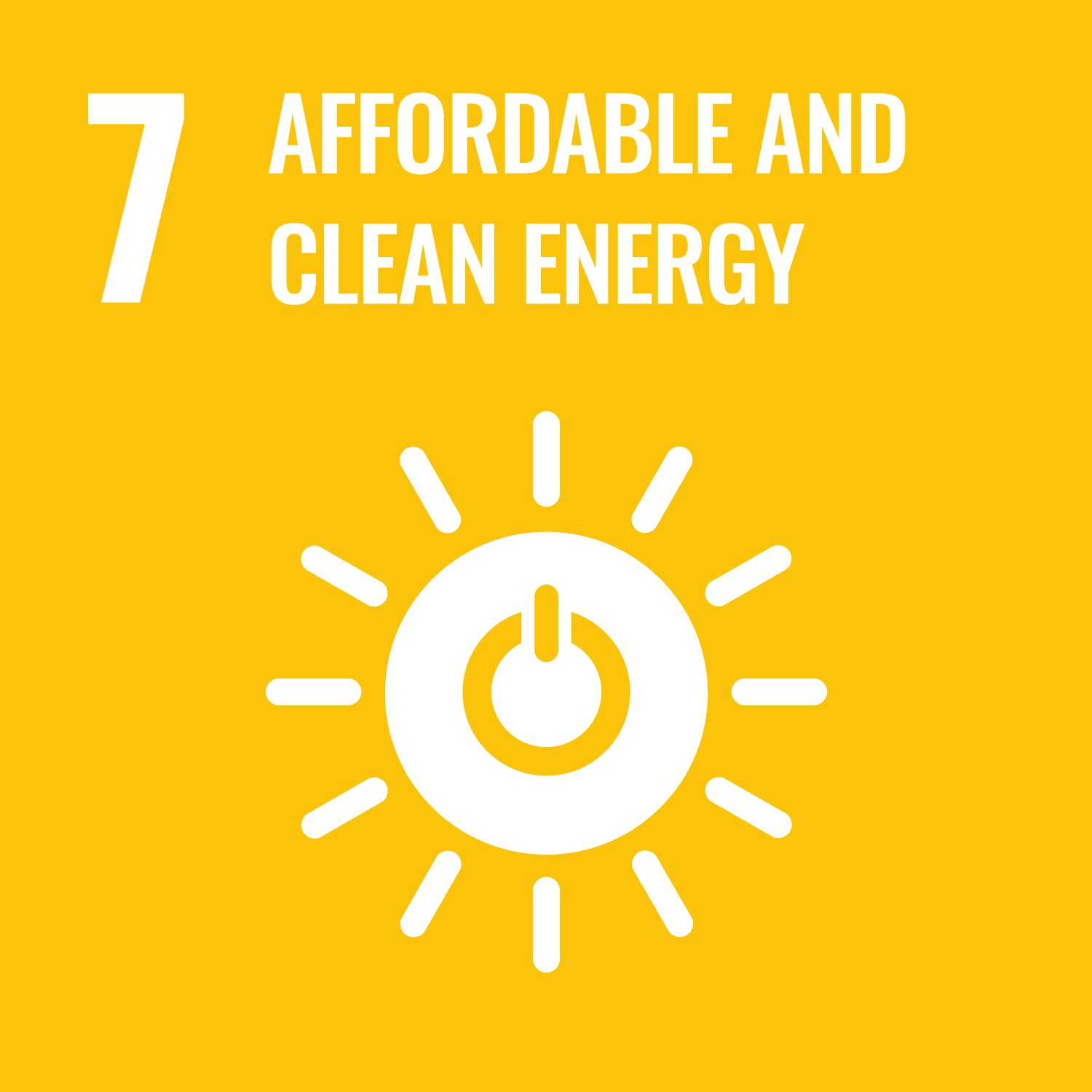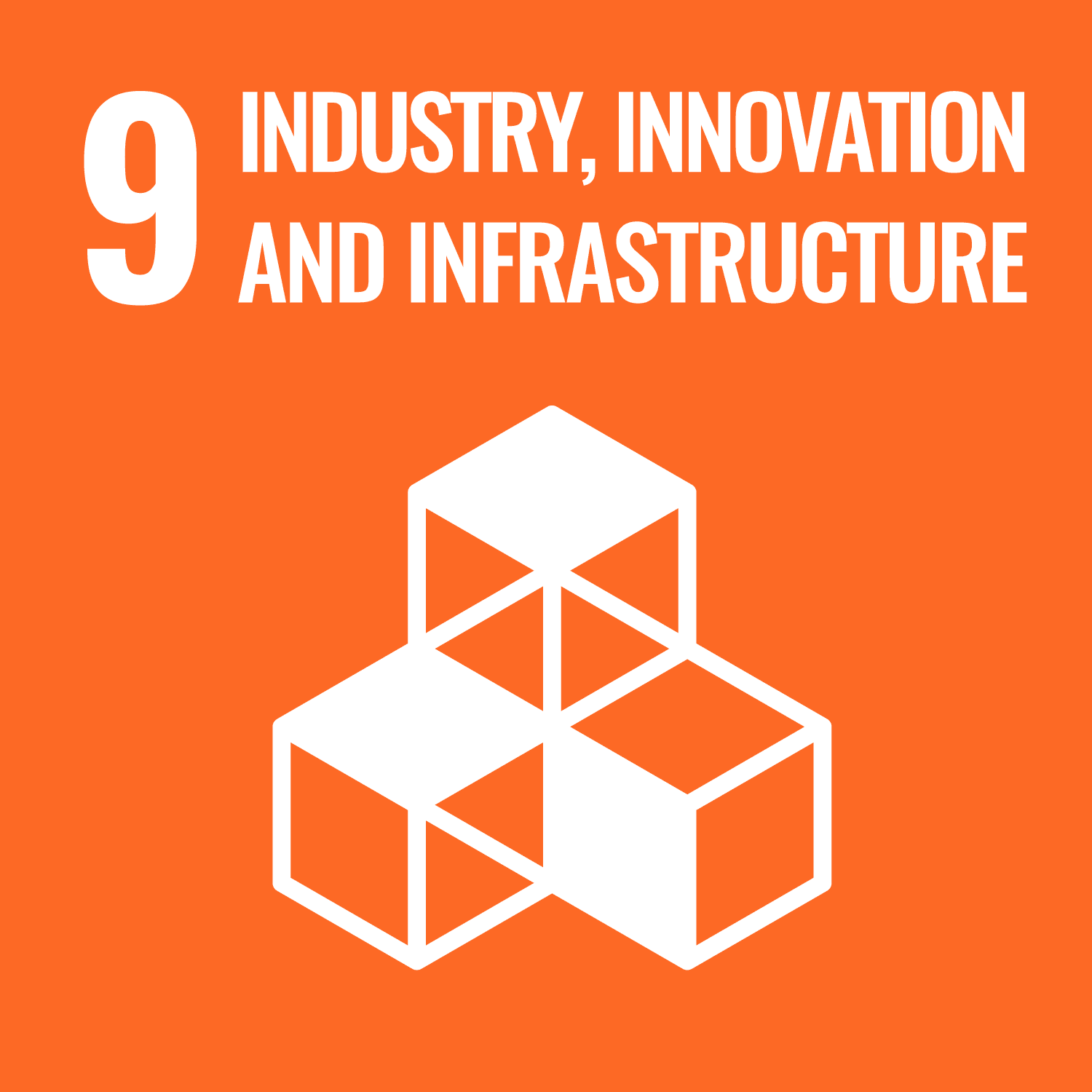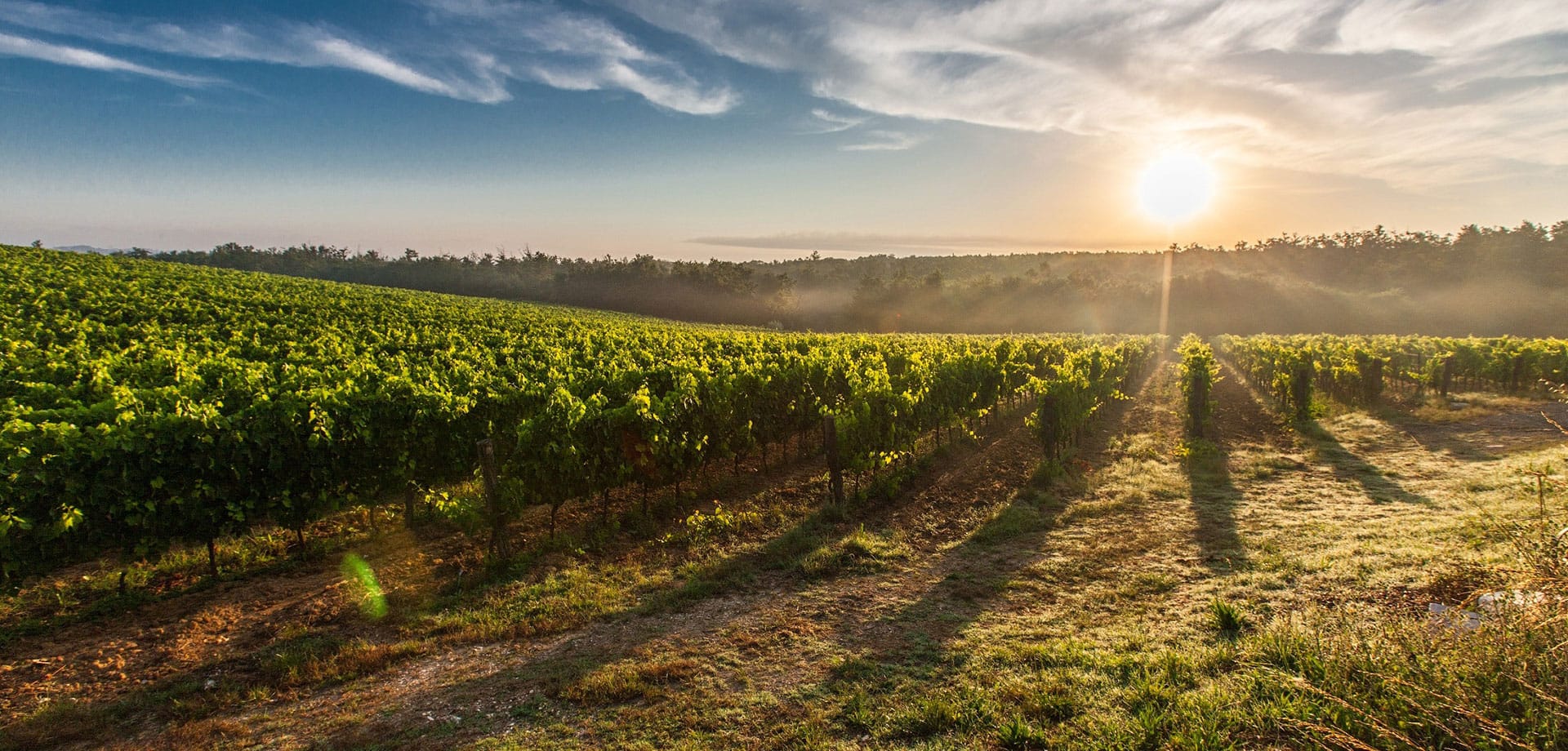 Understanding and being close to the sector to add value from the start
We already implement appropriate solutions to real problems
"We have partnered with ZETRACK to implement an ambitious, innovative blueberry growing and harvesting project that will be a pioneer in Europe, combining the use of solar energy and new machinery. This will allow us to meet the supply chain decarbonisation commitment demanded by our market and our investors."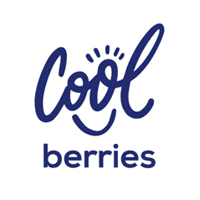 Coolberries
130-hectare blueberry farm in Cerdido, A Coruña
"We are developing projects with various innovations in our orchards, from variety selection and planting to management and harvesting. We believe that machinery and its energy technology play an increasingly important role in improving productivity and we rely on the collaboration and advice of ZETRACK for its design and implementation."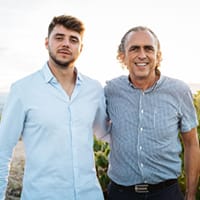 Pablo Monreal y José Félix Arriezu
Technical Manager and CEO of Arriezu Vineyards Bloralix
180 ha of vineyards and almond and pistachio trees in Rueda, Valladolid and Navarre
"Together with ZETRACK, I am looking into the option of solar energy and electric machinery as a possible alternative to my current tractor and diesel tank. All indications are that it could save costs without lowering performance."
Pascual Abadías
Owner of a family livestock farm
16-hectare estate in Orós Alto, Huesca
With your help and knowledge, we innovate and develop our own product.