About us

Agrimac – Agria Hispania, with more than 60 years' history in the agricultural and construction machinery market; OEM with its own brand and with a privileged market access.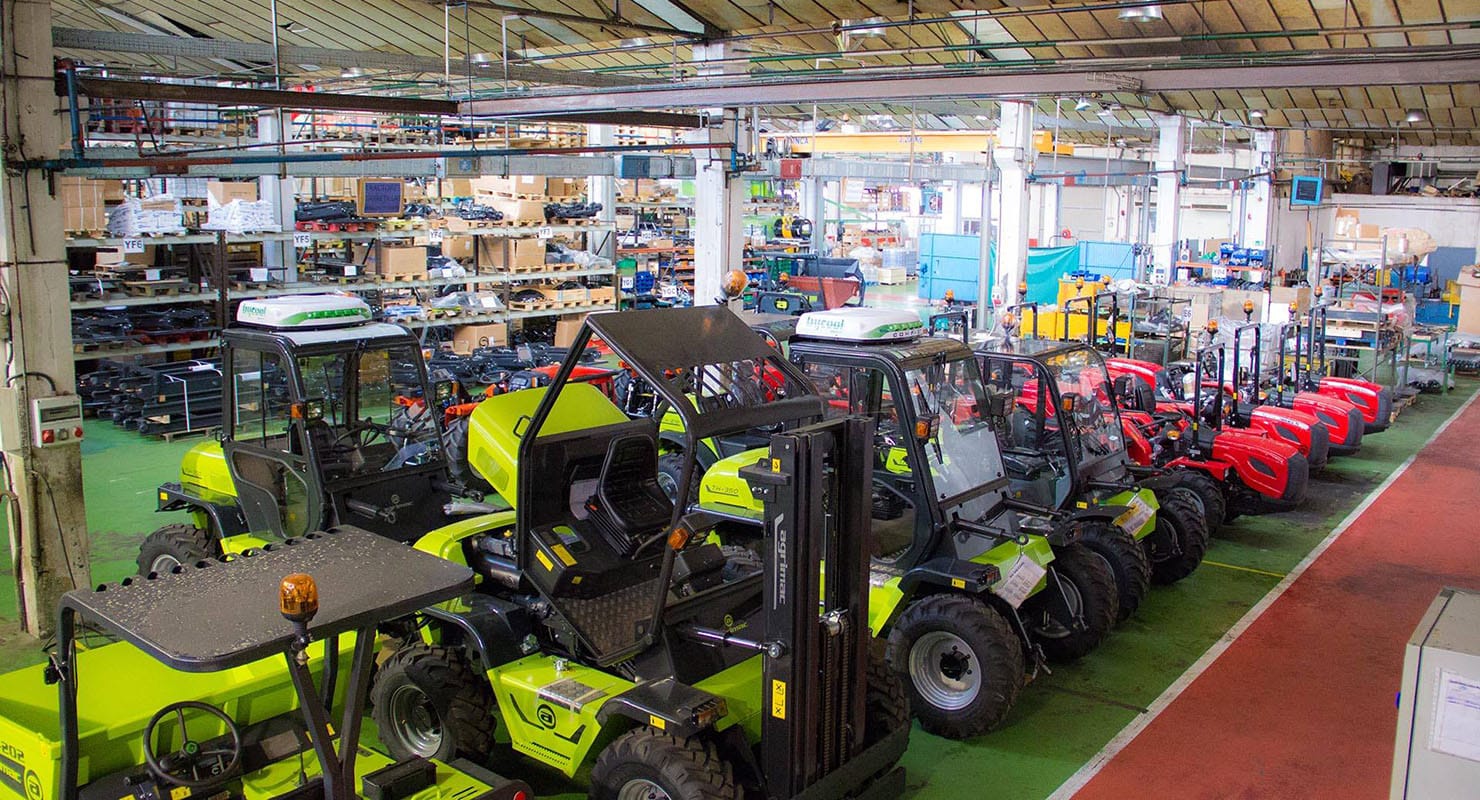 Whitehole, a family office with a strong industrial culture in sectors such as electrical grids (smartgrids, renewables, EV fast charging) and communications networks (digitalisation, IoT, cybersecurity) at an international level.

Quipplan brings many years of experience in product design and development in multiple industries. It also has the most advanced means for machining, prototyping and small run production, as well as for product assembly and evaluation.
Carlos Bergera
Zetrack Partner and CEO.
Carlos is an electrical engineer with a PDG from IESE Business School. In his professional career, he has participated in the launch and successful deployment of several business projects employing cutting-edge technology and innovation from early knowledge and application stages, in the areas of manufacturing, services and, mainly, at Iberdrola. Always with great commitment to sustainability, love and respect for nature, he has a true passion for his family and friends.
Iñaki Rezola
Zetrack Partner and CTO.
Iñaki is a computer engineer and, throughout his career, he has specialised in the field of ICT and technological innovation in sectors such as transport, energy, critical infrastructure security and smart cities, as a result of his experience at Ikusi. He also holds an MBA degree specialising in Lean Start-ups. He likes to keep up to date with the latest news, play sports and enjoy his family and friends.